Uncategorized
September 08, 2016
What It Takes To Improve Your University Ranking
Year after year, the Massachusetts Institute of Technology continues to rank 1st in the world. There is little variation in the top 20 rankings, which makes us wonder "Where's my university?!".
Eery year QS World University Rankings looks at universities across the world and compares them to create a relative ranking. The result is a compiled list of over 800 Universities rated first to last. Your university is likely on the list, but what does that really mean? And what if it doesn't make the list at all? And how are Universities ranked to begin with? The list is not negotiable, but there are ways for Universities to slowly make their way up the ranking.
The QS ranking system uses six factors to determine University scores:
Academic peer review
Employer review
Student to staff ratio
Citations per faculty member
International faculty ratio
International student ratio
So improving ranking should be easy, simply improve these 6 factors, right? That's one solution, but it can be difficult to hire more international staff and pump out more citations. The key to improvement is long term changes. The Universities that rank highest are relatively stable and rarely fluctuate out of 2-3 positions yearly. That's because they have spent decades perfecting their formula and have remained consistent an competitive. Here are some changes universities can make for  long term improvement, which will result in better rankings.
1. Increasing motivation level
There are many ways of doing this, ranging from student discounts or incentives to greater funding for student associations. When students receive more encouragement to participate, they will perform better. The same goes for staff. More motivated students and staff will lead to better work output, and thus a greater competitive edge.
2. Invest in research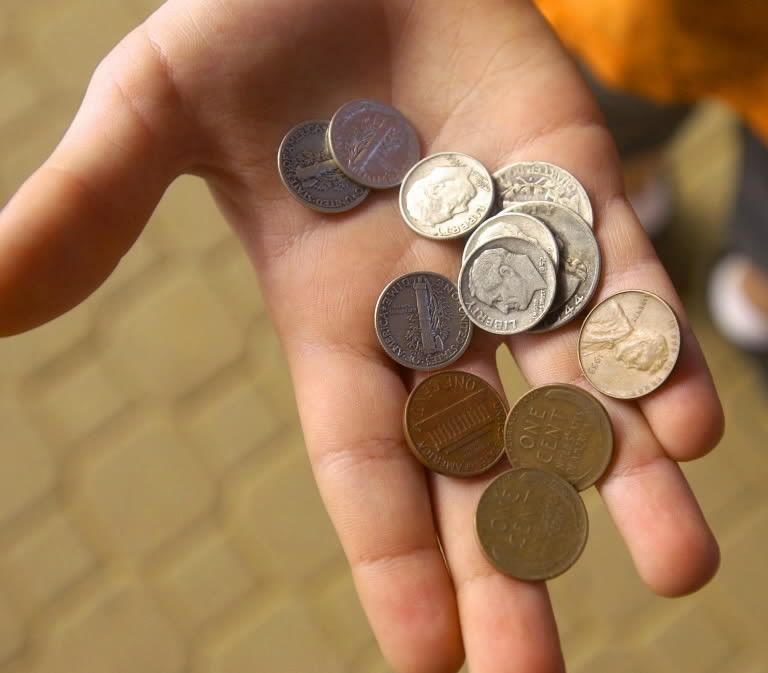 The top ranking universities have something in common: innovative research. Research is expensive but worth every penny. Greater research facilities will attract more students and faculty, and increase competitive edge. Research is expensive, but reaps large reward when it comes to funding, scholarship opportunities and awards for all parties involved.
3. Listen to the students
Student input is a vital part of university life. Student associations go beyond the standard <chess club>, they provide housing, legal services, counseling and financial aid to fellow students, among many other things. In 2017, QS included student satisfaction in a comprehensive assessment and this factor is increasingly important. Students will pay large sums of money, their education owes them the opportunity to be heard. A good university that supports it's students will gain a good reputation, and more future students.
4. Give good food as well as good thought
The importance of food cannot be stressed enough. There is a strong relation with the consumption of fruits and vegetables and well being. At a selection of universities, they provide food in which is unhealthy. Many students and staff members, especially in the US are tempted to eat worse because of laziness or even expense. But when a university provides healthy and fresh food, it is good for the brain, good for studying, makes you feel better and improves eating habits.It is proven that eating healthy and staying active in school can help you overall perform better in anything.
Moreover, when a university is on a list with the healthiest food, it is going to be noticed more. Health and Nutrition is becoming more of a popular topic every year.
5. Offer more Courses in English and Produce Papers in English
Without a doubt, making an increase in the amount of courses a University offers in English could increase a University ranking. International staff and students would increase in number and the international factors of the rankings would rise, while making a good global reputation. As for the papers in English, the language barrier is a big factor when it comes to international schools. Without research, papers and documents being published in English, there would be very few academics that could read them. The impact this can make on a school ranking would be compelling.